Property Management & Housing Solutions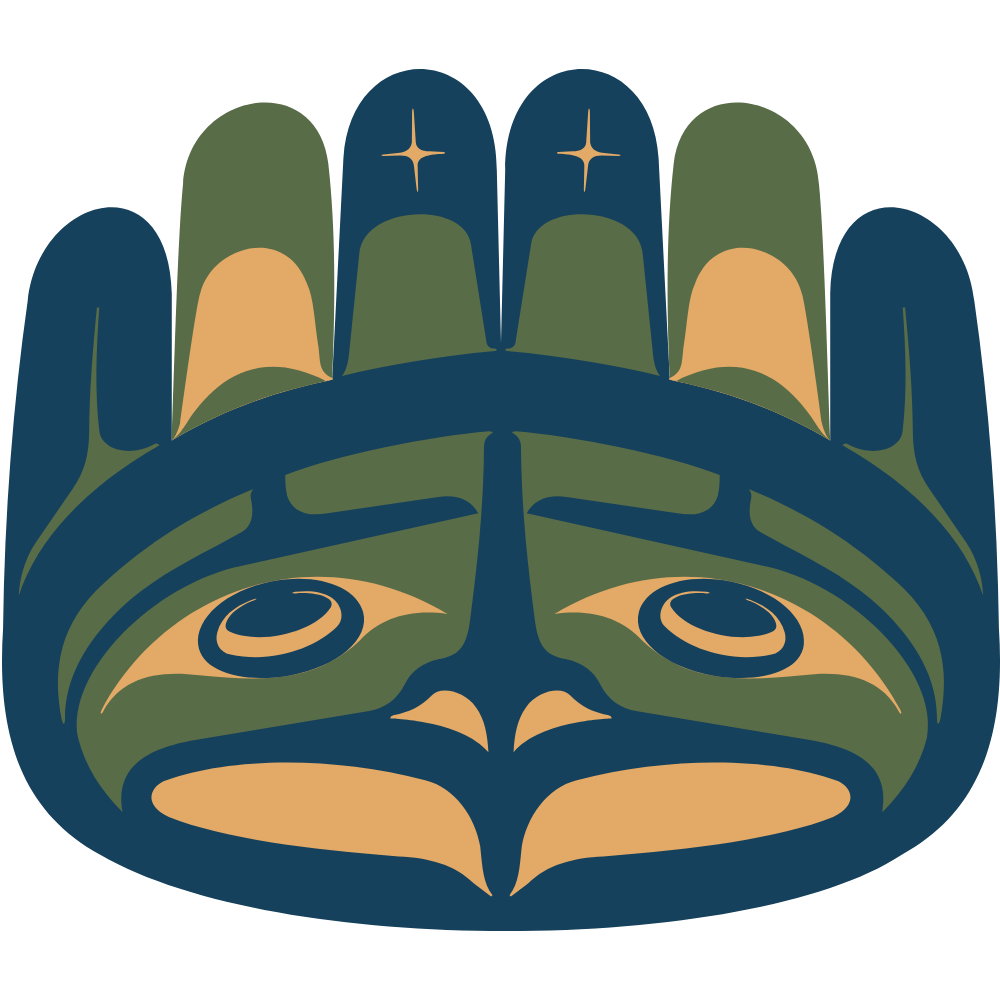 About
The VNFC properties consists of 50 units of safe and affordable housing for Indigenous community on the traditional lands of the Coast Salish people. Providing a sense of wellness and belonging to those who may feel isolated in urban centres, VNFC Housing creates an opportunity to forge relationships with peers and Indigenous community. Our holistic "Urban Village" approach provides cultural activities and life skills to encourage a healthy living environment. Tenants are encouraged to share their skills and strengths in whatever capacity they are able to contribute. Tenants have access to our many programs and services at the main centre with access facilitated by our tenant support worker program located at each housing site.
Hosting a diverse community of Elders, students, individuals, and families in a range of units from 3 bedrooms to studios and our unique double-studios that can accommodate roommates or family reunification. Following the national occupancy standards, we offer opportunities for self-defined family groups and intergenerational living.
Guidelines to Consider
A few important guidelines to consider before applying:
Affordable Housing Income Limits (CMHC – Victoria – 2021)
1Bd/Studio – $44,500, 2Bd – $59,500, 3Bd – $78,500
– Dry/ Drug Free/ Smoke Free properties
– Limited paid parking available
– No pets allowed
– Coin-op laundry
How to Reach Us
8:30am – 4:30pm
Monday to Friday
120 C Gorge East
Victoria, BC
V9A 1L3
Tel: (250) 383-1283
Fax: (250) 590-0717
Property Manager: Alexis Moore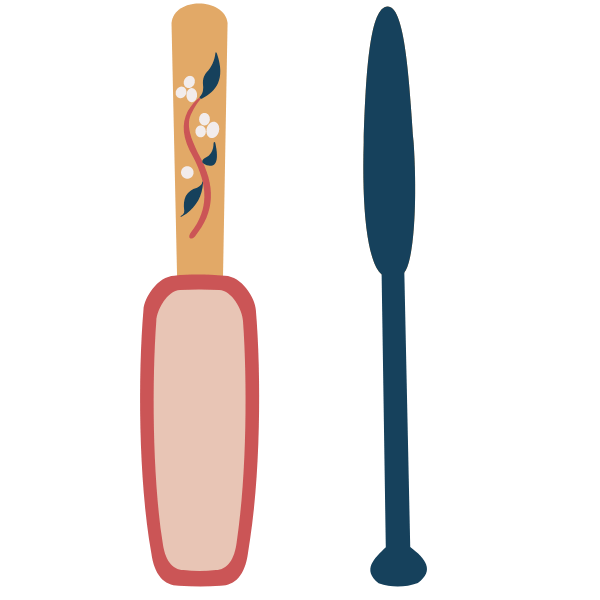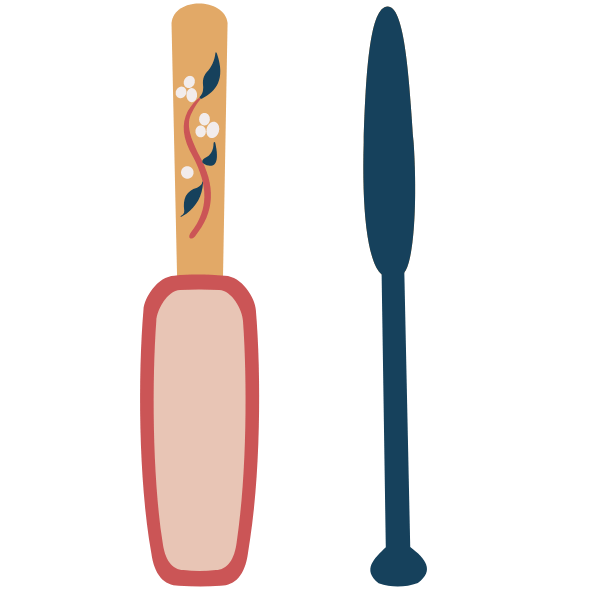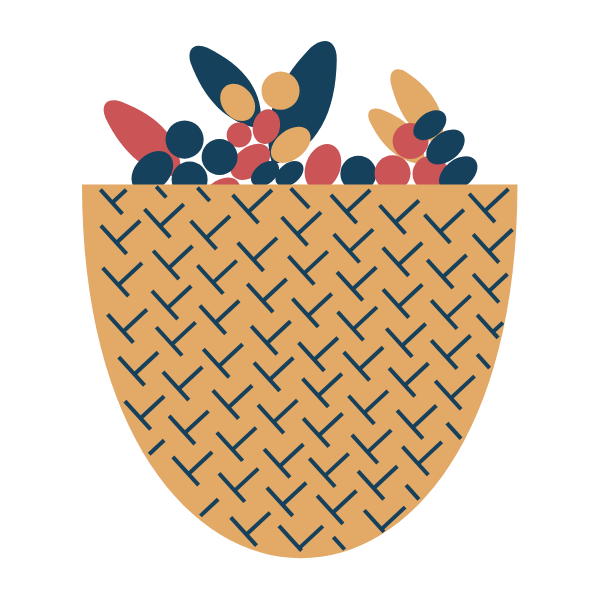 Fernwood House is located at 1321 Fernwood Road has 8 self-contained, 2-bedroom units.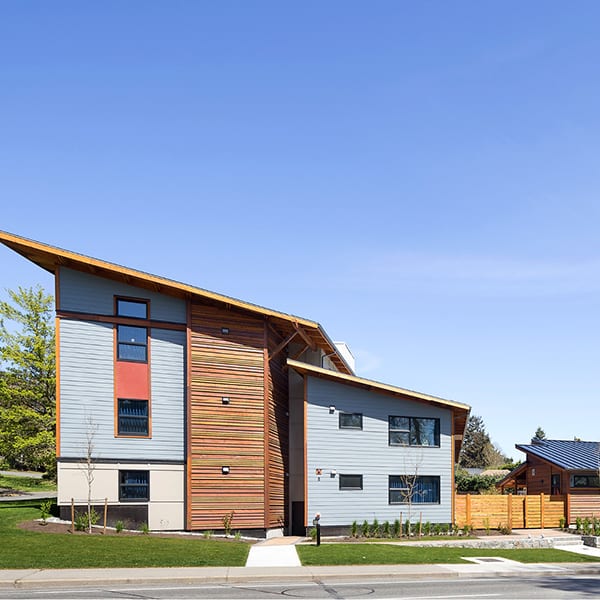 Siem Lelum includes 45 safe and affordable residential units for young single Indigenous adults (aged 19-25) who are working and/or in school, young families, and grandparents raising grandchildren who are or are at risk of becoming houseless. The primary purpose of this project is to create a safe, affordable, supported, and holistic urban village where life-long skills and a healthy lifestyle are modelled, and the necessary resources provided to encourage healthy choices. The building includes a common area with access to a kitchen to enable programming and gatherings for family.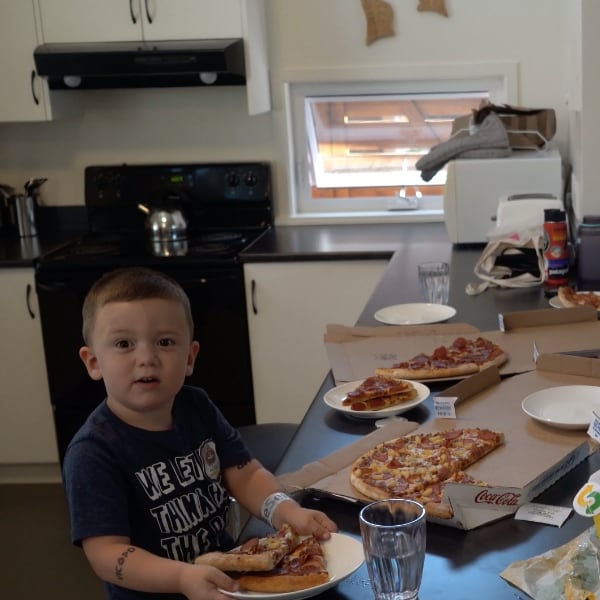 To apply for residency at VNFC Housing, please click the button below and submit an application. Please include a copy of your BC RENT SMART certification (required). Applications will remain active for 12 months unless applicant updates.
Applications are also available through, Hulitan Family & Community Services, NIL/TU,O Child and Family Services, Surround By Cedar Child and Family Services, and the Band offices of First Nations located in the surrounding areas.
*If we are unable to contact you when reviewing your application, we will remove your application from consideration and you will need to reapply. Please ensure that your contact information is kept current and up to date with our office.
Contact Property Management & Housing Solutions
today for more information
Contact Us
8:30am – 4:30pm
Monday to Friday
120 C Gorge East
Victoria, BC
V9A 1L3
Tel: (250) 383-1283
Fax: (250) 590-0717
Inquiry Form
Intake is by phone (250) 384-3211 or in person between the hours of 1:00pm and 4:00pm Monday to Friday. Inquiries for intake can be done by completing the below form. All referrals must go through Intake.