JOIN THE GROWING MOVEMENT IN VICTORIA
The Small Business Pledge
This year, the National Day for Truth & Reconciliation is an opportunity for the business community of Victoria to lead by example. As businesses explore meaningful ways to contribute to the reconciliation process, VNFC presents a platform to give back directly.
Please complete the form to register your interest in pledging to the VNFC for National Day for Truth & Reconciliation. You'll receive additional instructions and references via email once you register. After September 30th we will remind you to fulfill your pledge by sending you an email with a link to our donation page.
The VNFC is a charitable non-profit and all donations over $20 will receive a tax receipt.
Examples of Ways to Pledge
On September 30, participating businesses can contribute to the VNFC by either donating the entire proceeds from your sales for the day or allocating a specific percentage of your daily sales revenue.
Choose a donation amount that aligns with your budget. Feel free to contribute either now, on September 30th, or right after. Regardless of when you decide to donate, please remember to complete the pledge form in advance to formalize your commitment.
3. Collect Customer Donations
Businesses that are open on September 30th will offer customers the option to make a charitable donation. This presents a valuable opportunity to engage your patrons in meaningful conversations about reconciliation while inviting them to show their support through financial contributions.
The VNFC is a charitable non-profit and all donations over $20 will receive a charitable receipt.

About the Victoria Native Friendship Centre
The VNFC is a non-profit Indigenous-led organization located on Southern Vancouver Island, British Columbia, on the traditional lands of the Lekwungen speaking People of the Songhees and Esquimalt Nations.
The Centre comprises over 140 compassionate staff members, building and delivering over 75 programs working to further innovative solutions to improve socio-economic conditions for urban Indigenous peoples.
Urban Indigenous people, often moving for opportunities, face the twin challenges of preserving their culture and adapting to city life, which can result in feelings of alienation. Supporting Urban Indigenous people addresses their unique challenges and experiences in cities, ensuring equal resources and fostering inclusivity. of safe and affordable housing for Indigenous community on the traditional lands of the Coast Salish people.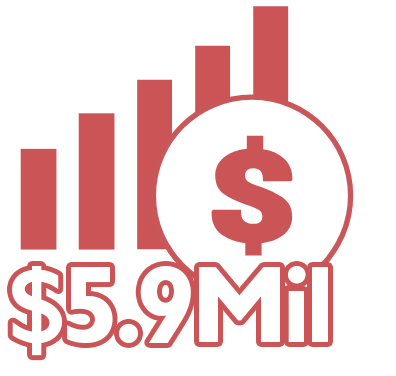 wages and salaries contributed to the community.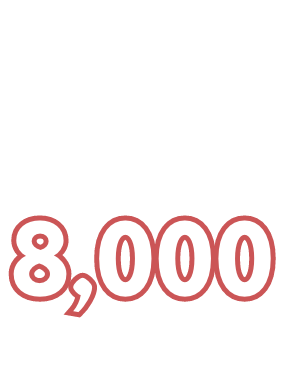 of the community supported in 2021.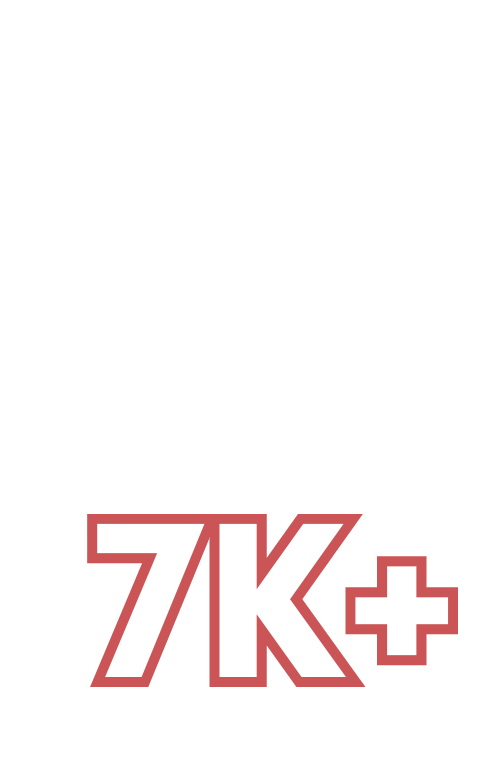 Indigenous specific resources (Bruce Parisian Library).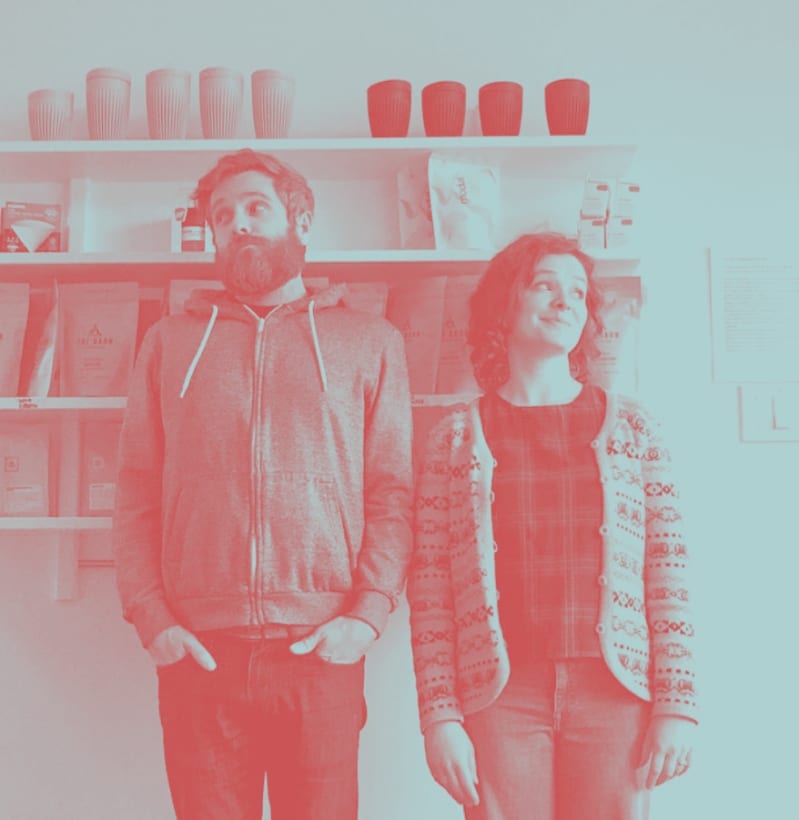 "VNFC's Small Business pledge is an incredible opportunity to engage with our community in a way that can raise awareness and meaningful support for the urban Indigenous community. We look forward to donating a portion of our sales and collecting donations on September 30th."
With 80% of Indigenous people in Canada living in urban areas, the need for Friendship Centres is more critical now than ever. In the Capital Regional District of Victoria, there are a total of 22,500 Indigenous people. Of that number, only 5,500 people live on reserves. With 10 Nations geographically close to the VNFC, a growing number of Indigenous people could use our support.