Urban Indigenous Language Hub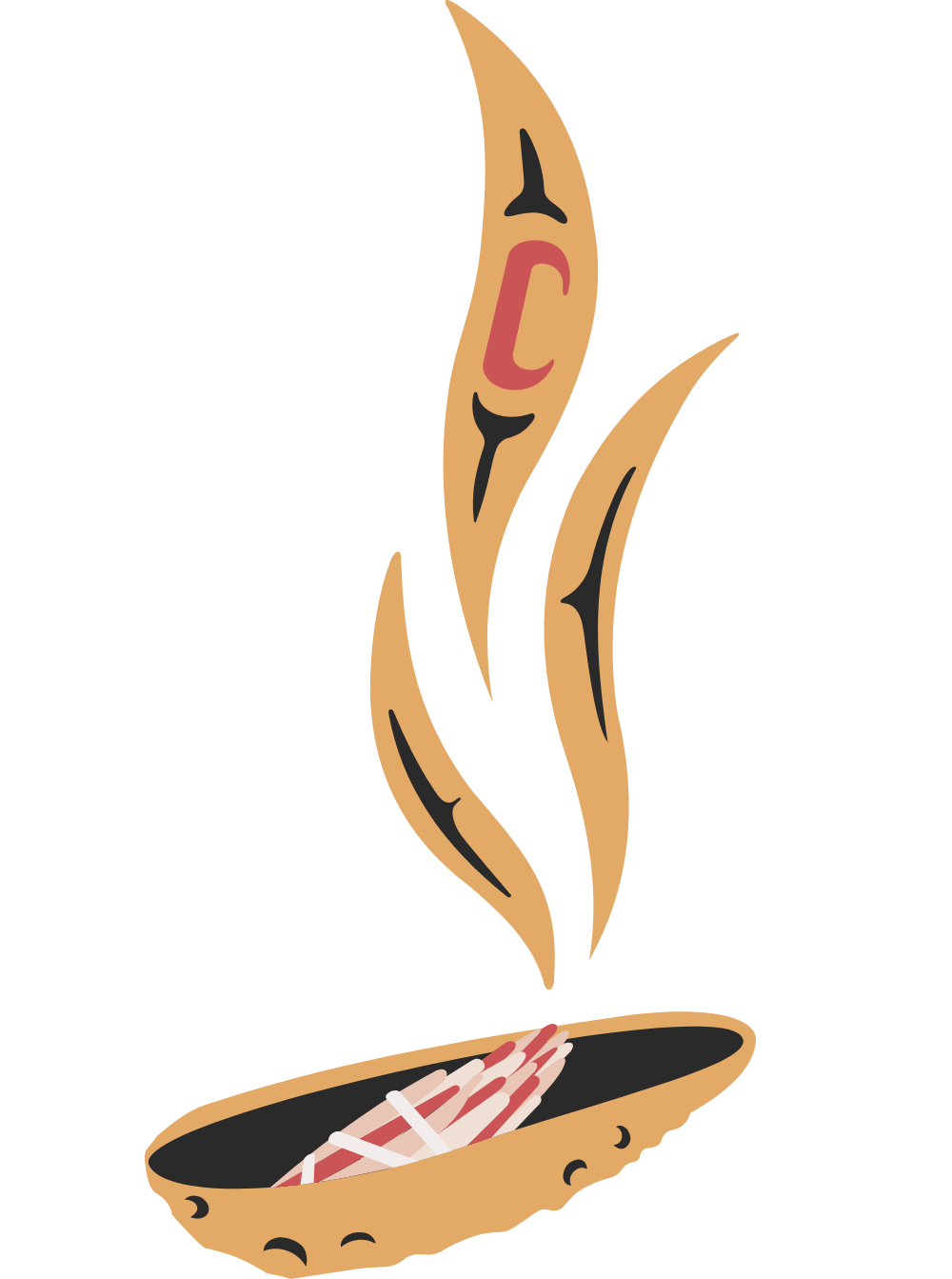 About
VNFC is proud to engage fluent Speakers, Helpers who encourage emerging learners in VNFC's Urban Indigenous Language Hub. VNFC supports language planning and creatation of learning tools. Current classes: Nuučaan̓uɫ, Nihiyaw (Cree), Nedut'en Carrier, Dene, and Dakota. Our goal is to support the reclamation of Indigenous languages, and encourage new learners. In 2022, we will host Land Based Teachings, seasonal gatherings, and Embedding Language through Cultural workshops. Open to those of the inherent Language group and their families to ensure safe, welcoming spaces. RSVP to language@vnfc.ca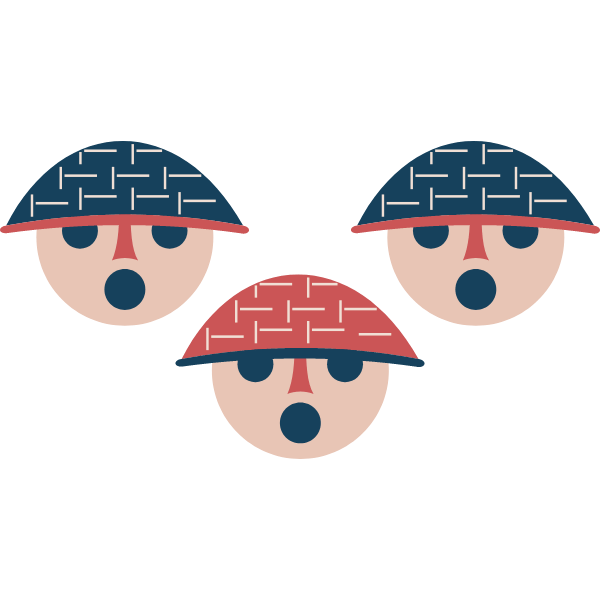 How to Reach Us
8:30am – 4:30pm
Monday to Friday
231 Regina Avenue
Victoria, BC
V8Z 1J6
Tel: (250) 384-3211
Fax: (250) 384-1586
Manager: Lisa Mercure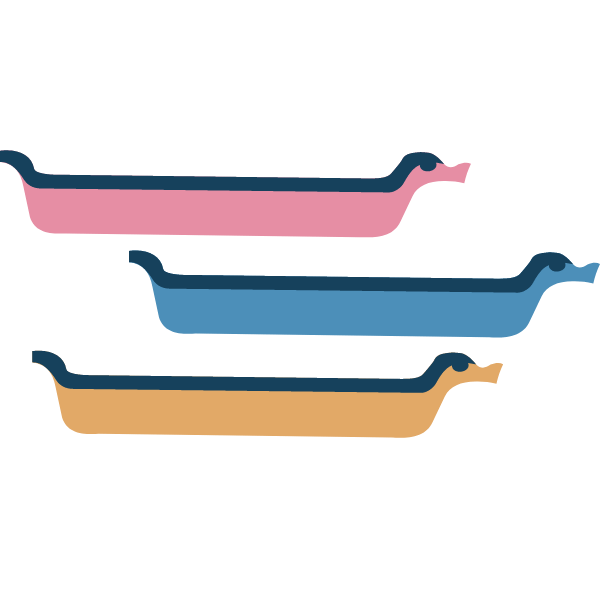 Our revered Carrier Nedut'en Speaker supports new learners with introductions, basic sentences, and creates lessons including Cultural Teachings. Our Helpers share Wet'suwet'en translations to embrace all Carrier Nation members from near and far.
Contact the Urban Indigenous Language Hub
today for more information
How to Reach Us
8:30am – 4:30pm
Monday to Friday
231 Regina Avenue
Victoria, BC
V8Z 1J6
Tel: (250) 384-3211
Fax: (250) 384-1586
Inquiry Form
Intake is by phone (250) 384-3211 or in person between the hours of 1:00pm and 4:00pm Monday to Friday. Inquiries for intake can be done by completing the below form. All referrals must go through Intake.