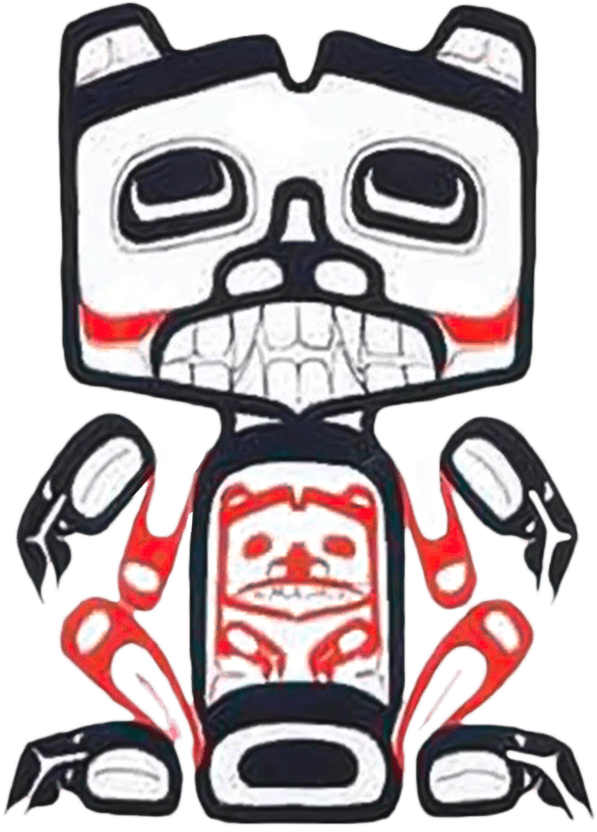 Early Childhood Development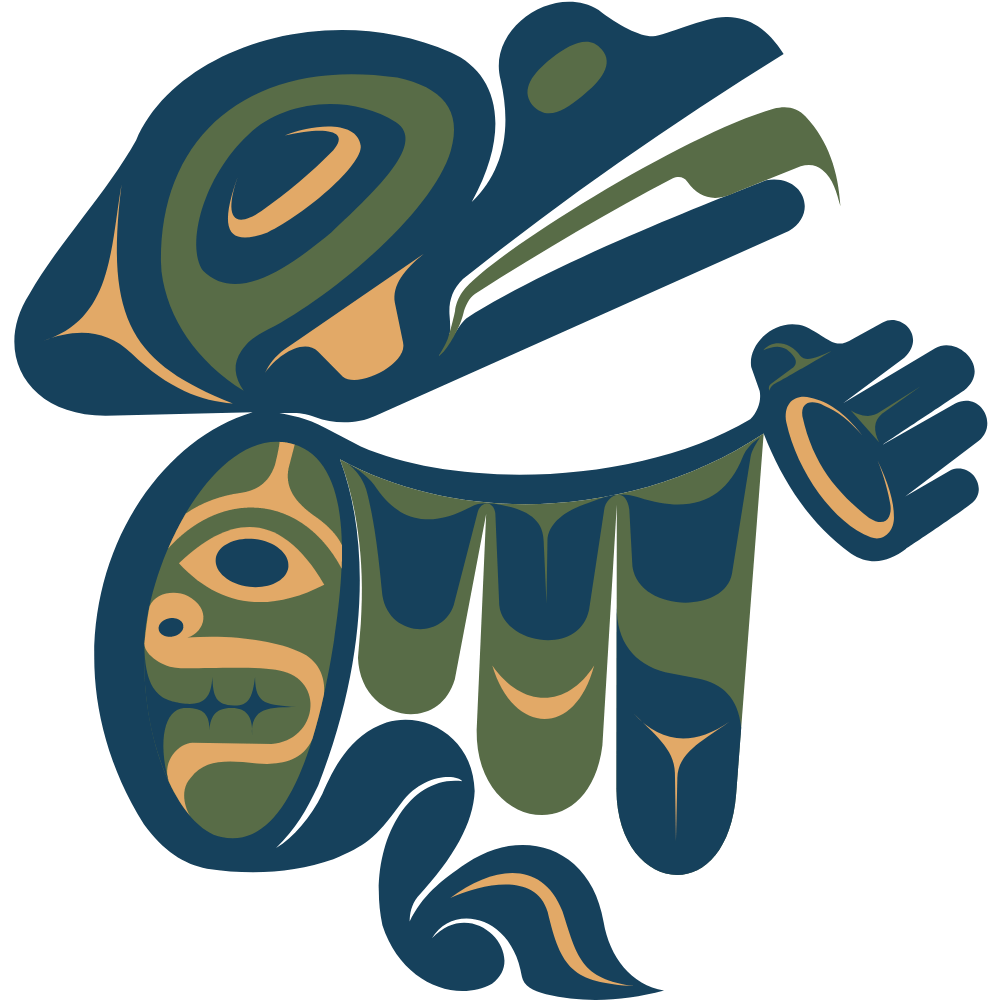 About
The Early Childhood Development Team provide family support for parenting and life skills for pre and post-natal up to children six years old. We also support parents and families going through family reunification. You will have the opportunity to meet with other families .
ECD provides:
– Vitamin supplements until your infant is 6 months of age
– Bus tickets
– Lunch and snacks
– Pregnancy tests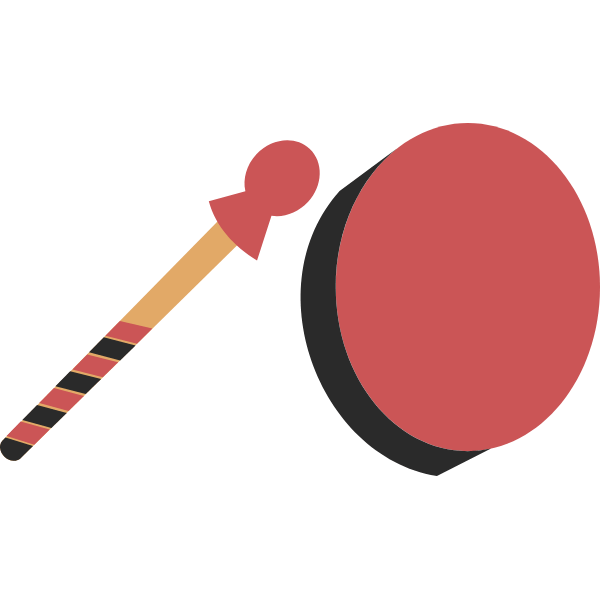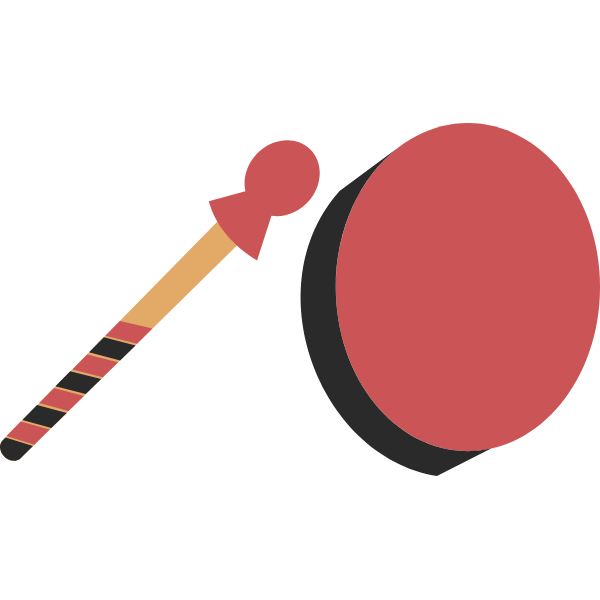 How to Reach Us
8:30am – 4:30pm
Monday to Friday
231 Regina Avenue
Victoria, BC
V8Z 1J6
Tel: (250) 384-3211
Fax: (250) 384-1586
Rebecca Mabee, AEENP Coordinator
Email: r.mabee@vnfc.ca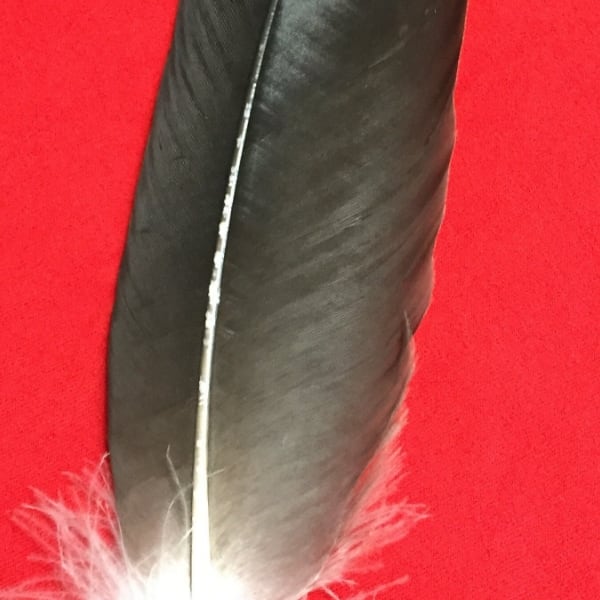 We have a lactation consultant on staff to answer any questions regarding feeding and first foods. Our support includes: – Breastfeeding difficulties – Expressing milk – Teaching a baby to breastfeed after a NICU stay – Bottle feeding – Safe formula preparation – Introducing first solid foods – Information on breastfeeding, medications, and substances – First Foods – for babies and toddlers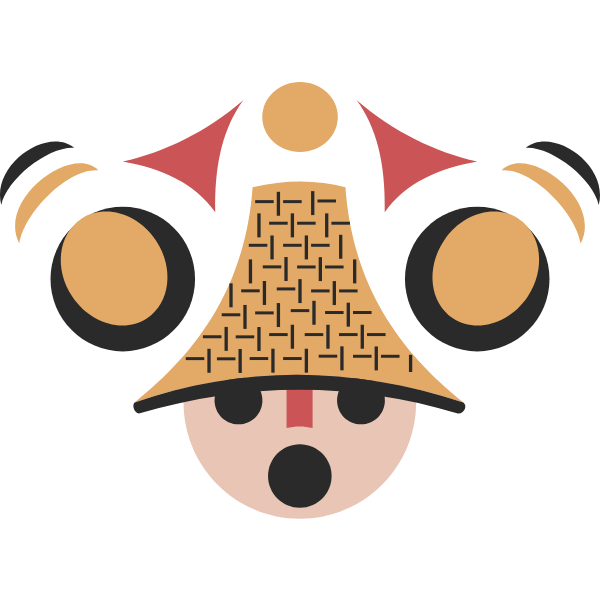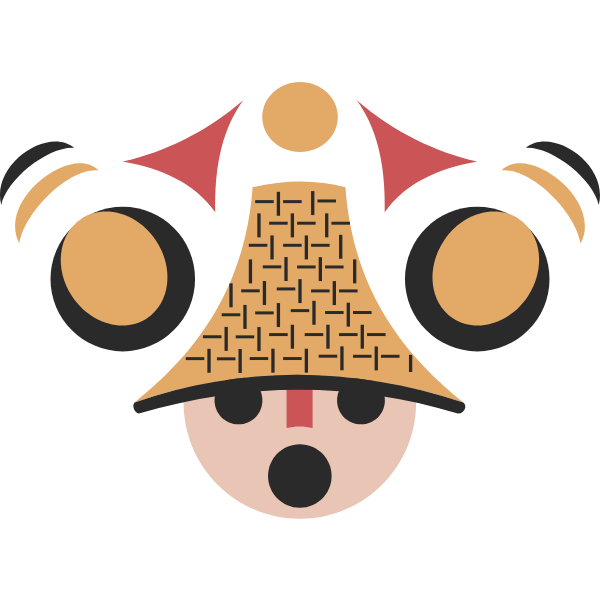 This is a drop-in support group for all parents with young children (up to the age of 6). A Public Health Nurse is available to answer any questions or parenting concerns. Dietitian available. A female Elder is available for guidance and support. Cultural activities are provided.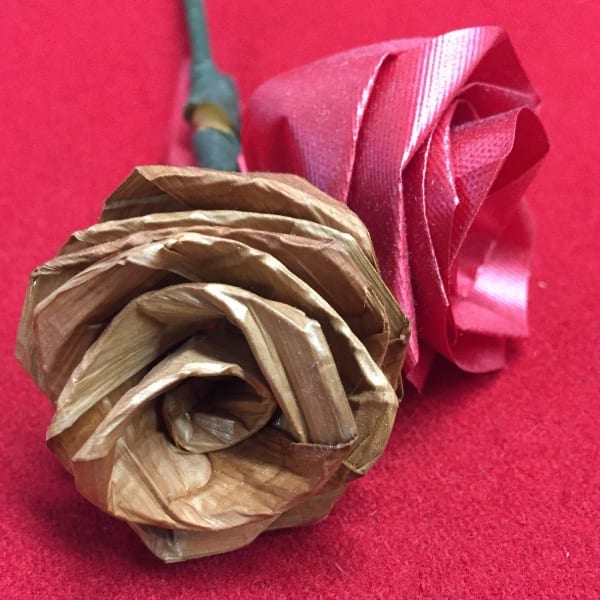 Our focus is to support pregnant mothers to have the healthiest babies possible. A Public Health Nurse teaches prenatal classes and a dietician provides nutritional information. Dental hygienist is also available once a month. Wednesdays 1pm-2pm.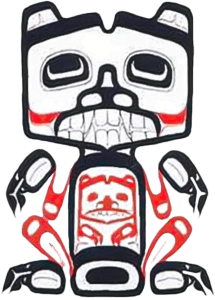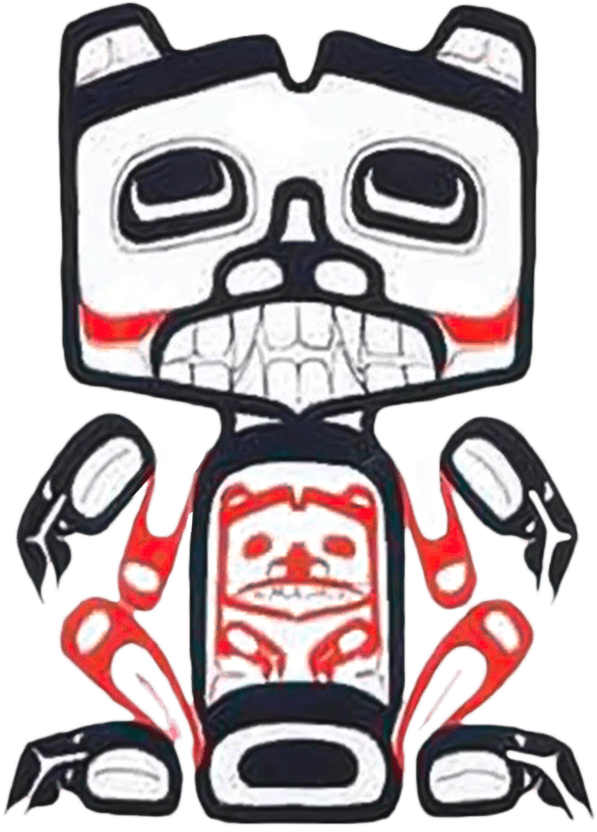 About Our Logo
Early Childhood Development logo designed by Denise Doolan.
"Slaheena" comes from the Coast Salish SENCOTEN Language. Slaheena means "Little Feet" in the Sencoten language, and is spelled as SXEXINE.
Funding source provided by

Contact the ECD today for
more information
Contact Us
8:30am – 4:30pm
Monday to Friday
231 Regina Avenue
Victoria, BC
V8Z 1J6
Tel: (250) 384-3211
Fax: (250) 384-1586