About
The VNFC is proud of its community partnerships. We continue to cultivate collaboration and support as together we build new perspectives and solve complex problems.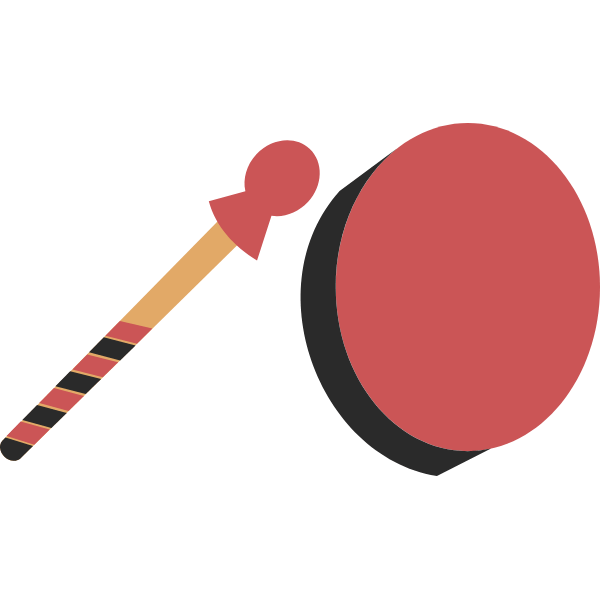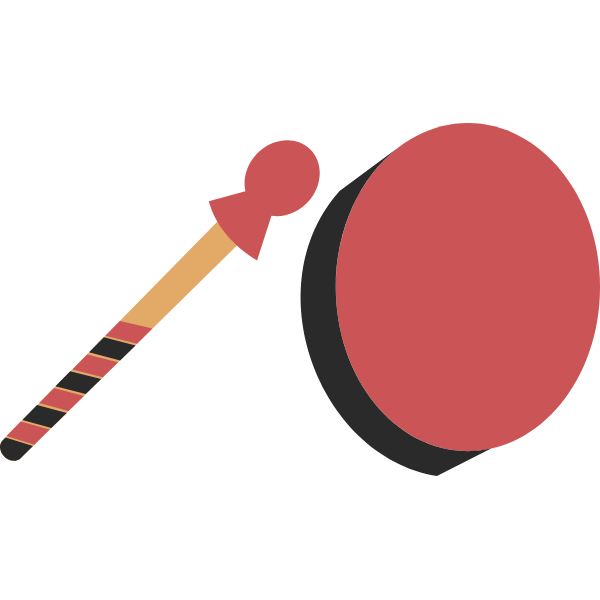 How to Reach Us
9:00am – 4:30pm
Monday to Friday
231 Regina Avenue
Victoria, BC
V8Z 1J6
Tel: (250) 384-3211
Fax: (250) 384-1586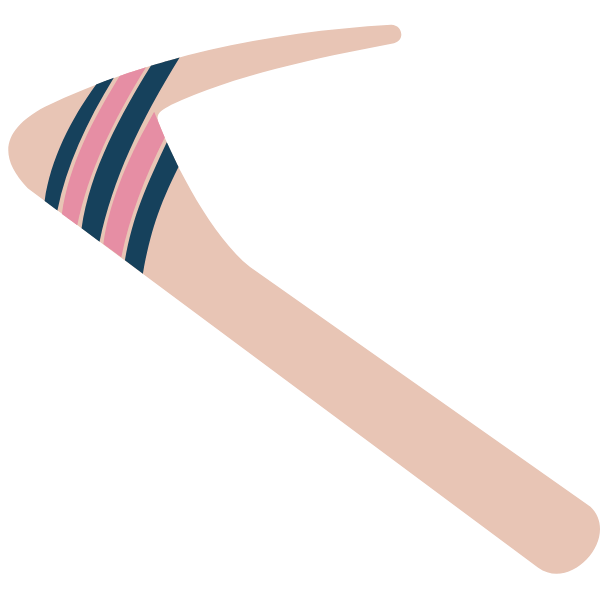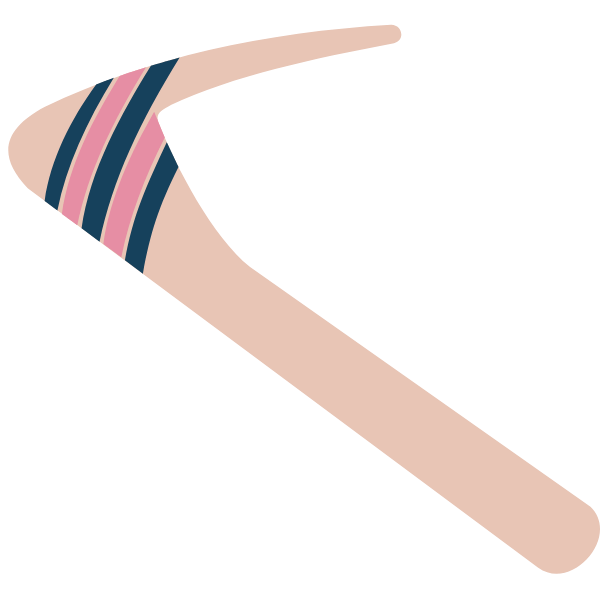 Camosun College offers upgrading classes at the Friendship Centre, a partnership that began in the early 1980s. Indigenous students are invited to join the program to obtain or improve high school skills and get ready for post-secondary education or employment. Classes are self-paced and designed to meet the needs of students in a culturally friendly and supportive environment. An Indigenous advisor is available to help students make education and career decisions. Students also have access to all the benefits and services provided by the college, including fitness and recreation, a library and media centre, and counselling.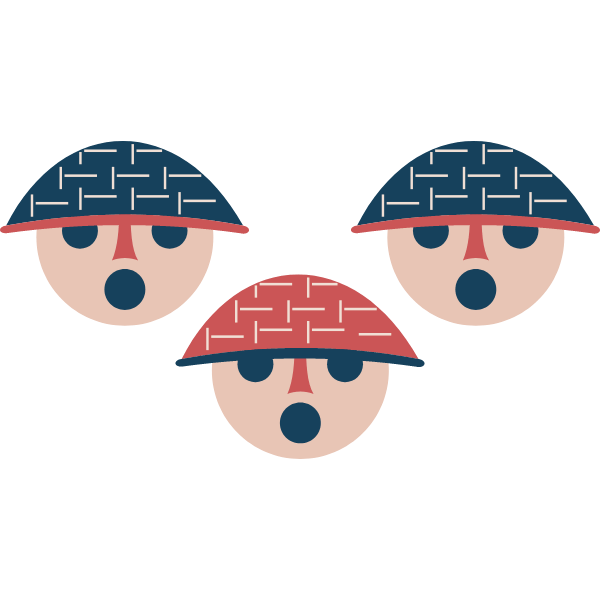 The Métis Nation of Greater Victoria Métis Nation of Greater Victoria (MNGV) was established in 1990 and is the local organization representing Métis People in BC's capital region. Their community stretches across the Southern tip of Vancouver Island: from Port Renfrew to Oak Bay, Metchosin to North Saanich, and includes the Southern Gulf Islands, West Shore Communities, and East Sooke. There are more than 1,300 MNGV members and approximately 7000 Métis identified through the 2022 Census in the CRD region.
Becoming a member of MNGV, not only connects you to local Métis, but they share many exclusive opportunities to enhance your connection to Métis' culture and community.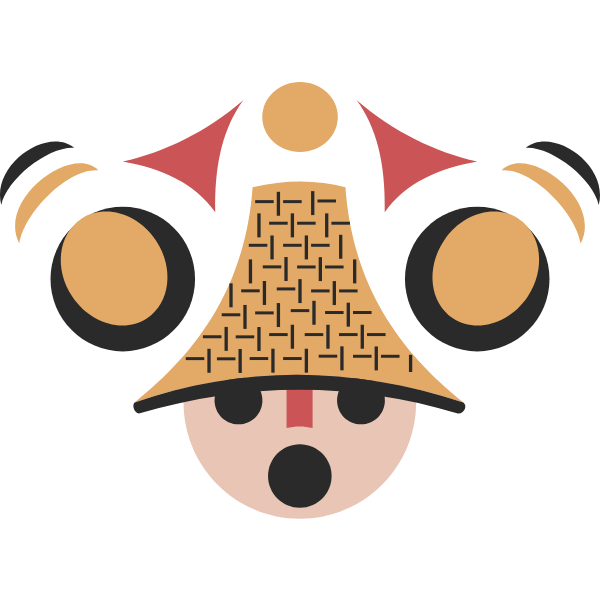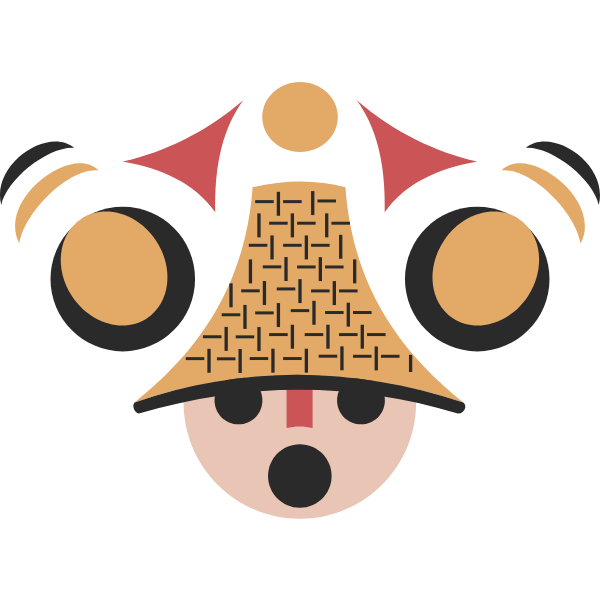 The Ministry of Social Development and Poverty Reduction focuses on providing British Columbians in need with a system of supports to help them achieve their social and economic potential.
Featured Services
Income Assistance – Apply for B.C. Employment and Assistance (BCEA).
Disability Assistance – Apply for Persons with Disabilities Assistance.
My Self Serve – Secure online access to income and disability assistance programs and services in B.C.
WorkBC – Committed to help British Columbians successfully navigate B.C.'s labour market.
Bus Pass – A reduced cost, annual bus pass for low income seniors and individuals receiving disability assistance.
Contact the Community Partnerships Department today for more information
Contact Us
9:00am – 4:30pm
Monday to Friday
231 Regina Avenue
Victoria, BC
V8Z 1J6
Tel: (250) 384-3211
Fax: (250) 384-1586