Career, Employment and Education Resources (CEER)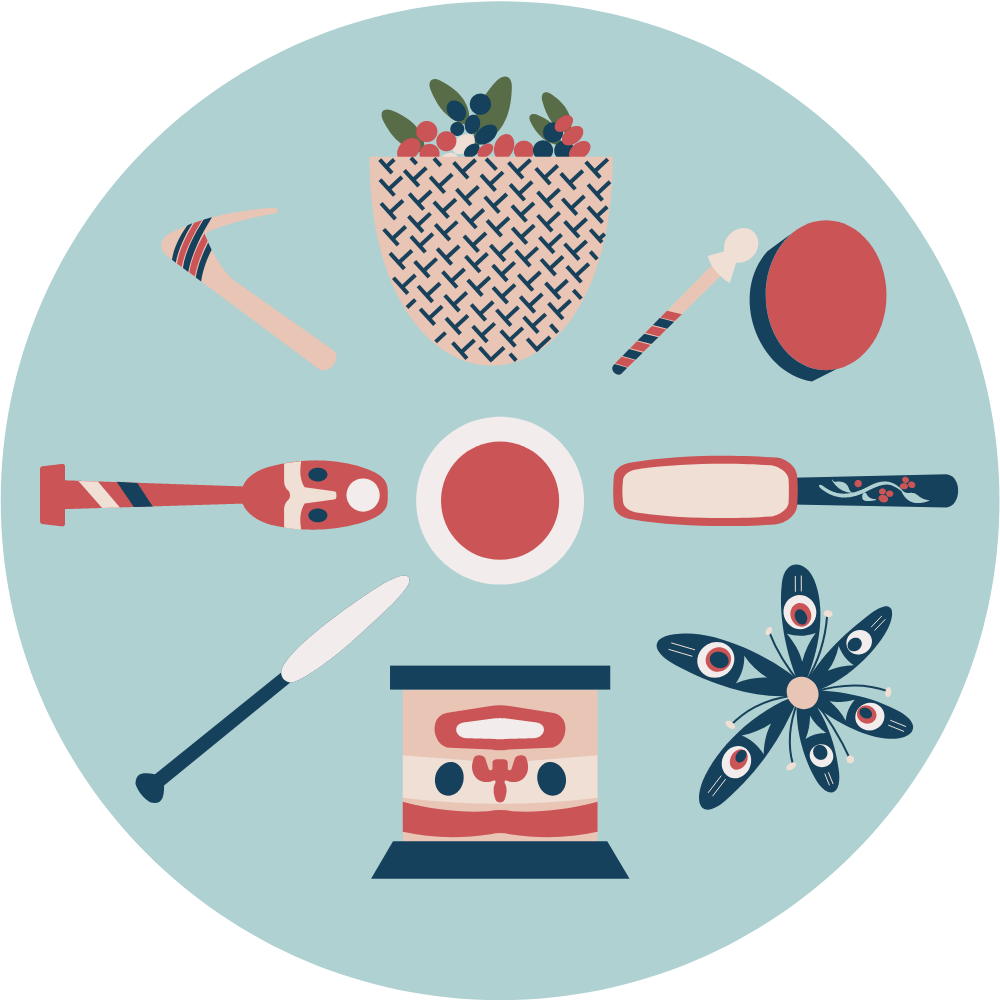 About
We support youth and adults in the community with short and long-term goals as it relates to your education and career journey. These services are offered in a supportive atmosphere to help community members achieve employment goals and to foster a sense of focus and self-confidence in order to compete in the labour market successfully. Contact the CEER department today for more information. We are committed to helping the local urban Indigenous community reach their career and education goals!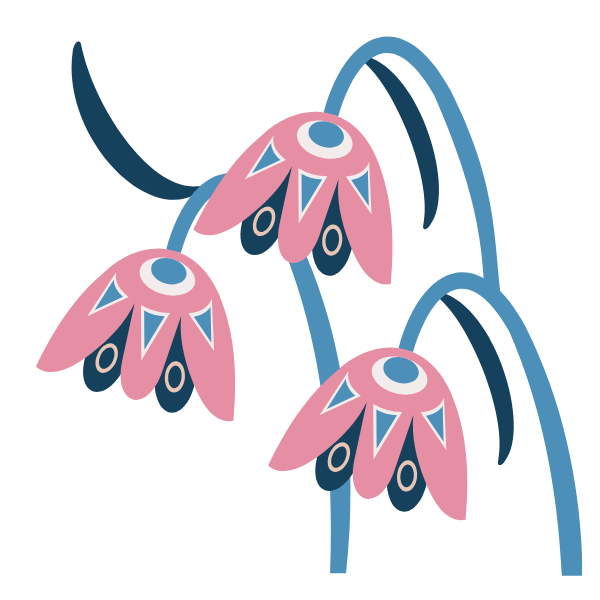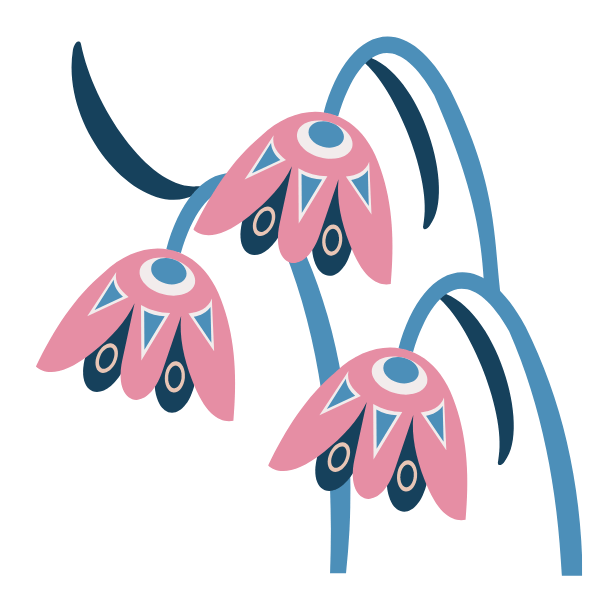 How to Reach Us
8:30am – 4:30pm
Monday to Friday
231 Regina Avenue
Victoria, BC
V8Z 1J6
Tel: (250) 384-3211
Fax: (250) 384-1586
Nadia Salmaniw ~ S'ahn N'ahn Guu'as, Director
Email: intake@vnfc.ca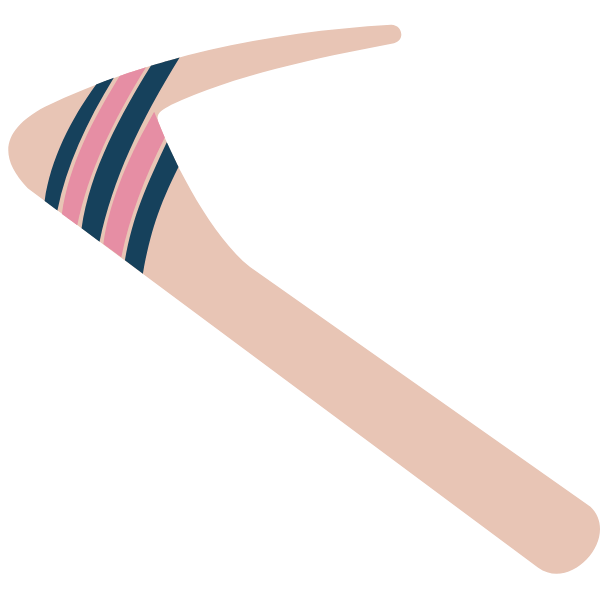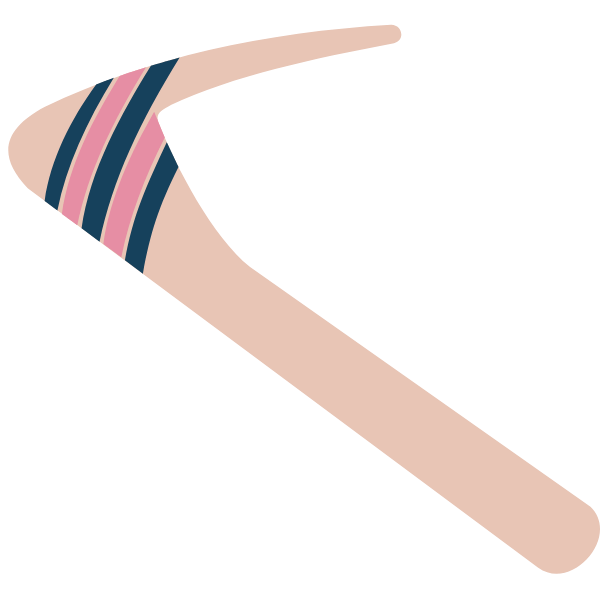 Skills development & training, such as First Aid, Food Safe, driver training class N and up, and more. Please also inquire about our outreach programs run through Group Workshops or Group Offerings in Community.
Resources
Alternative Funding Options
Employment Resources
Camosun College
Supports for Students
Local Bursaries & Scholarships
Additional Resources
Contact CEER today for
more information