About
To provide nutritious meals to families that otherwise couldn't be afforded. Our main focus is to support the community with healthy food options.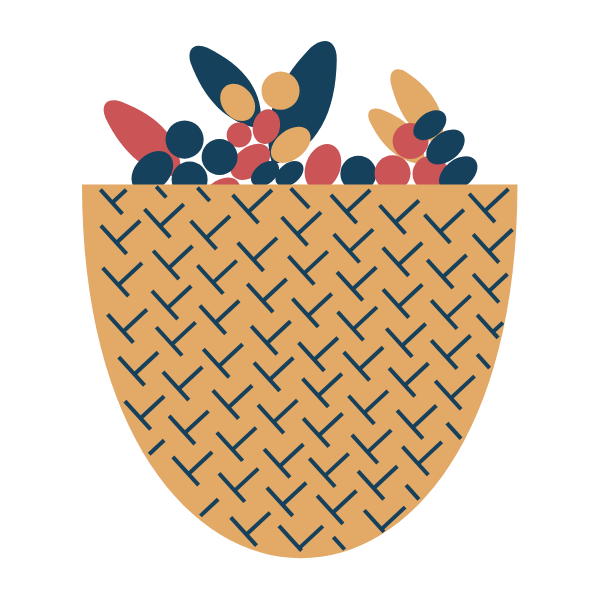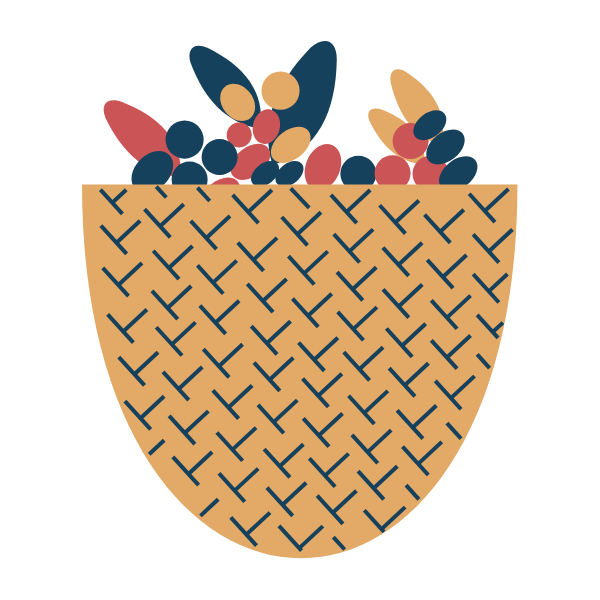 How to Reach Us 
8:30am – 4:30pm
Monday to Friday
231 Regina Avenue
Victoria, BC
V8Z 1J6
Tel: (250) 384-3211
Fax: (250) 384-1586
Jon B., Kitchen Manager
Email: jon.b@vnfc.ca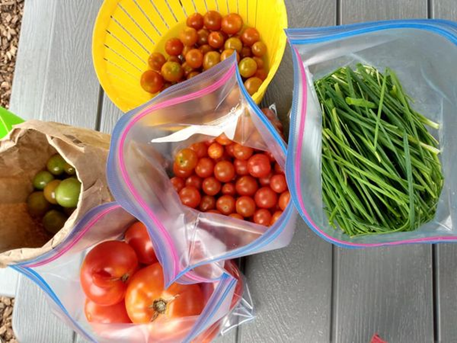 The VNFC Food and Medicine Garden is a community garden growing fresh, organic vegetables, and plant medicines year-round. The garden offers a peaceful space for people to learn about food production and plant medicines, and to build healthy relationships with the land and the Community. The garden is run by dedicated staff and volunteers and food is shared with our VNFC Hampers and Kitchen to include in daycare and program lunches. Plant medicines are processed and shared with Community. The garden offers hands-on workshops to learn about gardening, food and medicine processing, and plant medicines. We distribute seeds and plant starters to Community members interested in home gardening. We also support Siem Lelum Housing's Community Garden. Volunteers are welcome!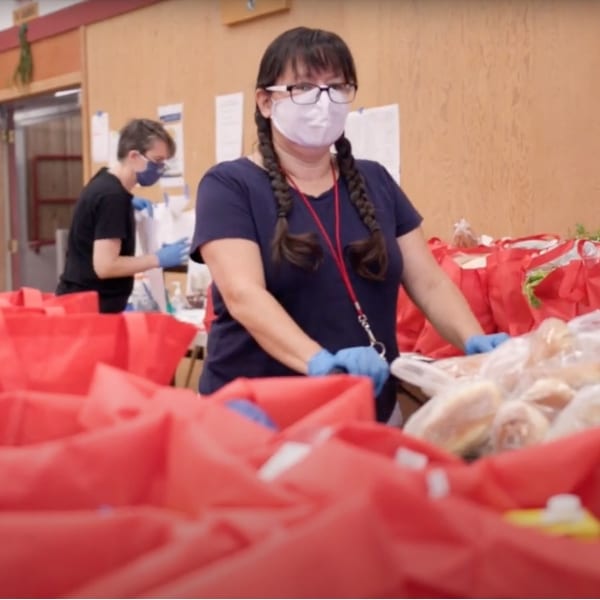 The Hamper Program was developed at the start of the COVID-19 pandemic to provide food security supports to community members.
The Hamper Program:
– Provides 220 hampers on a weekly basis to families, those sheltering in hotels, individuals, and tenants residing at Siem Lelum and Fernwood house.
– Provides fresh produce, Cobbs bread, Farm and Field meat, Zambris pasta sauce, and non-perishable food items.
– Provide nutritious food and snacks
– Allows for community to continue being connected to the Victoria Native Friendship Centre through food
INTERNAL REFERRALS ONLY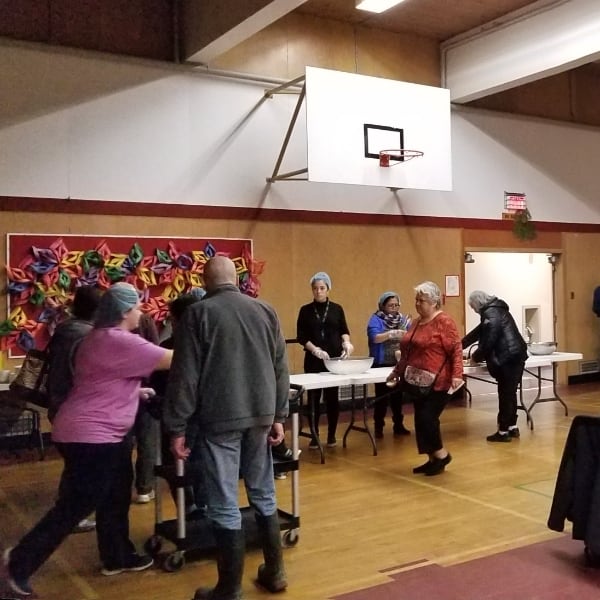 Providing support to VNFC programs. Team leaders coordinate with the Food Security Team for support.
Contact the Food Security
department today for more information