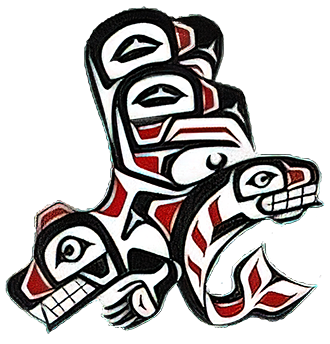 The program is currently at capacity.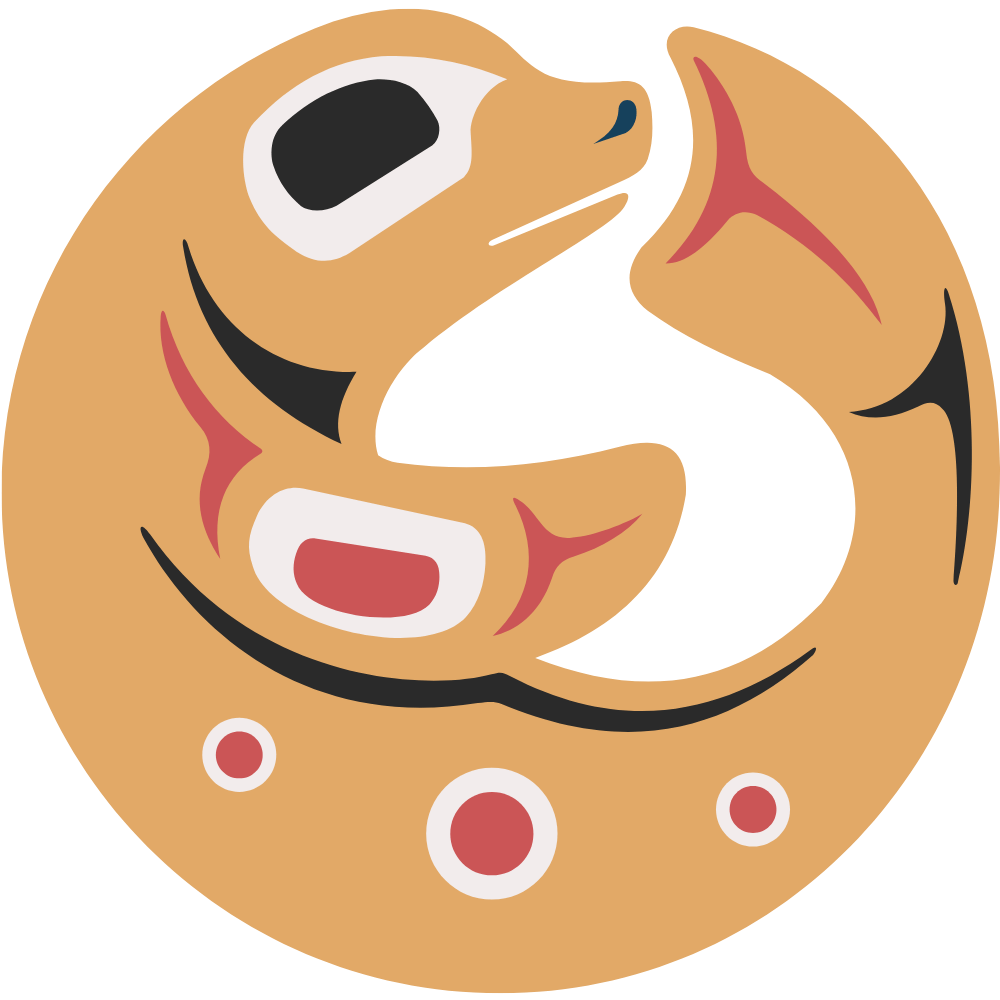 About
The VNFC Youth Department provides a variety of programming and events to stimulate a positive, supportive, and creative environment for Indigenous Youth. Support workers can help to provide guidance and choices to clients so that they can meet their various goals towards their overall wellbeing.
The Youth Services Team (Youth Support Workers and Youth Addictions Worker) provide one-to-one support services for Indigenous youth ages 12-24 who are living in and around the Greater Victoria area. The Young Warriors program is also available for kids ages 7-12 and is offered through the ECD Team.
Follow our Facebook and Instagram channels to stay up-to-date on all the Youth Services fantastic programming.
Mission
Our mission is to provide supportive, empowering, educational, and culturally sensitive programming that promotes holistic wellness for urban Indigenous Youth.
Inquiry Form
Intake is required. Intake is by phone (250) 384-3211 or in person between the hours of 1:00pm and 4:00pm Monday to Friday. Inquiries for intake can be done by completing the below form.
How to Reach Us
8:30am – 4:30pm
Monday to Friday
231 Regina Avenue
Victoria, BC
V8Z 1J6
Tel: (250) 384-3211
Fax: (250) 384-1586
Administrative Coordinator: Aly Waddell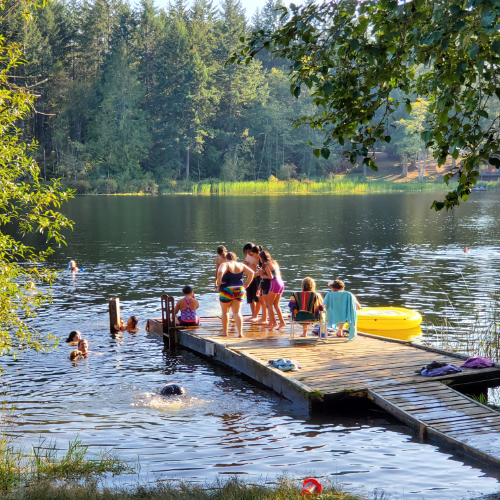 Summer camps are offered to youth each year from July – August, with each day bringing new challenges, adventures, and learning opportunities. We also occasionally offer Spring Break Camps (funding dependant). In past years, our camps have done numerous outings in the community including:
Day trips up Island (Cowichan Tubing, Malahat Sky Walk)
Wildplay Movie nights at Silver City Flying Squirrel
Registration for Summer Camps start in late Spring. You can either complete the inquiry form or contact us at 250.384.3211.
Resources
Back To School Picnic
Youth Empowerment Society
The Foundry Youth Clinic
Quadra Village Community Centre
Representative for Children and Youth
Aged Out
Kuu-us Indigenous Crisis Line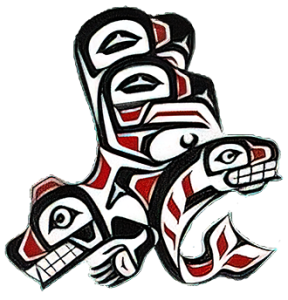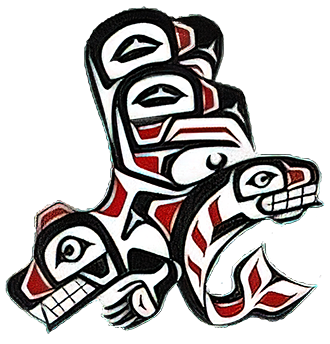 About Our Logo
Our department is grateful for the use of this logo created and designed by Jeanette Mercer.
Contact the Youth Services Program
today for more information