Indigenous Speech Language Pathology (ISLP)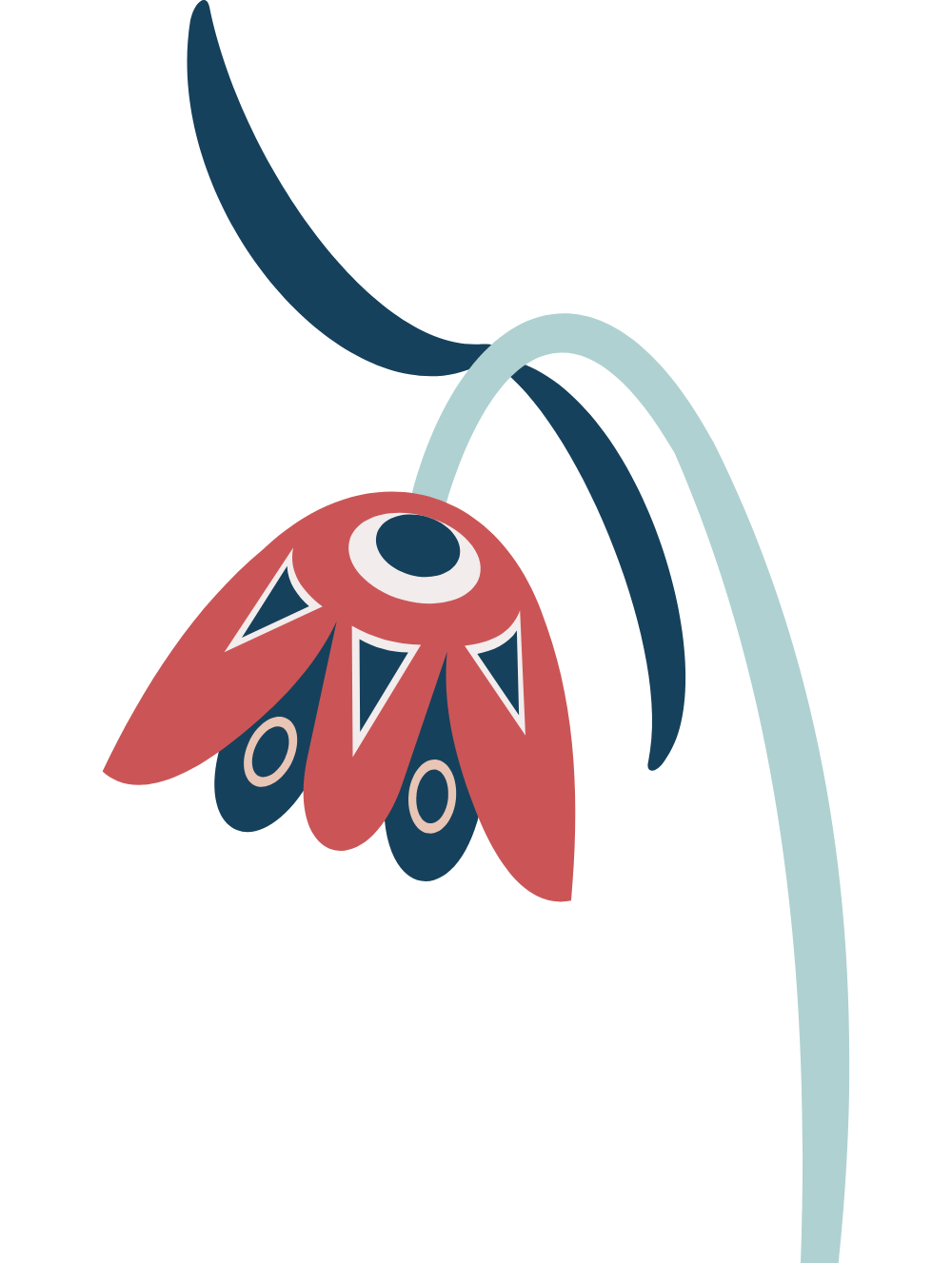 About
Indigenous Speech Language Pathology is a culturally based support of children's speech and language development. We use a strength based approach focused on relationship building that is flexible to meet the needs of families and the community. Our services are for children from birth to 5 years of age.
Inquiry Form
Intake is by phone (250) 384-3211 or in person between the hours of 1:00pm and 4:00pm Monday to Friday. Inquiries for intake can be done by completing the below form. All referrals must go through Intake.
How to Reach Us
8:30am – 4:30pm
Monday – Friday
231 Regina Avenue
Victoria, BC
V8Z 1J6
Tel: (250) 384-3211
Fax: (250) 384-1586
Contact: Michele Nault-McIsaac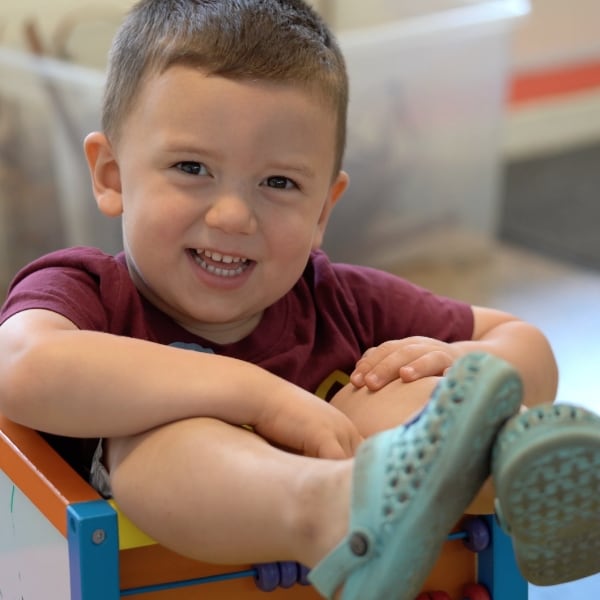 An Indigenous Speech-Language Pathologist helps children express feelings, ideas, needs, and wants in expected ways, either by using speech and/or other ways to communicate, such as communication apps.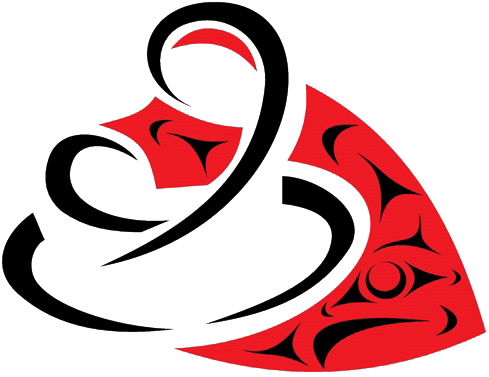 About Our Logo
ISLP Logo Created by Jamin Zuroski
This design highlights the wrap around speech and language support we give our children, families and community. These experiences provide us strength to build momentum and pursue our dreams.
Contact the ISLP today for more information