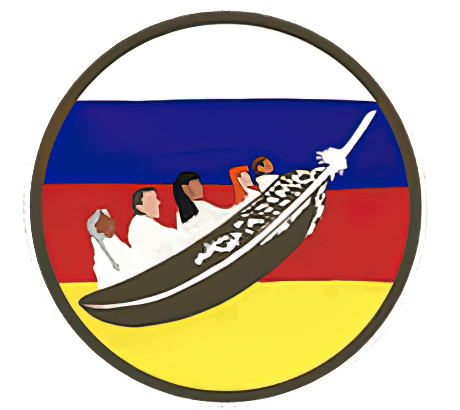 Aboriginal Supported Child Development (ASCD) Program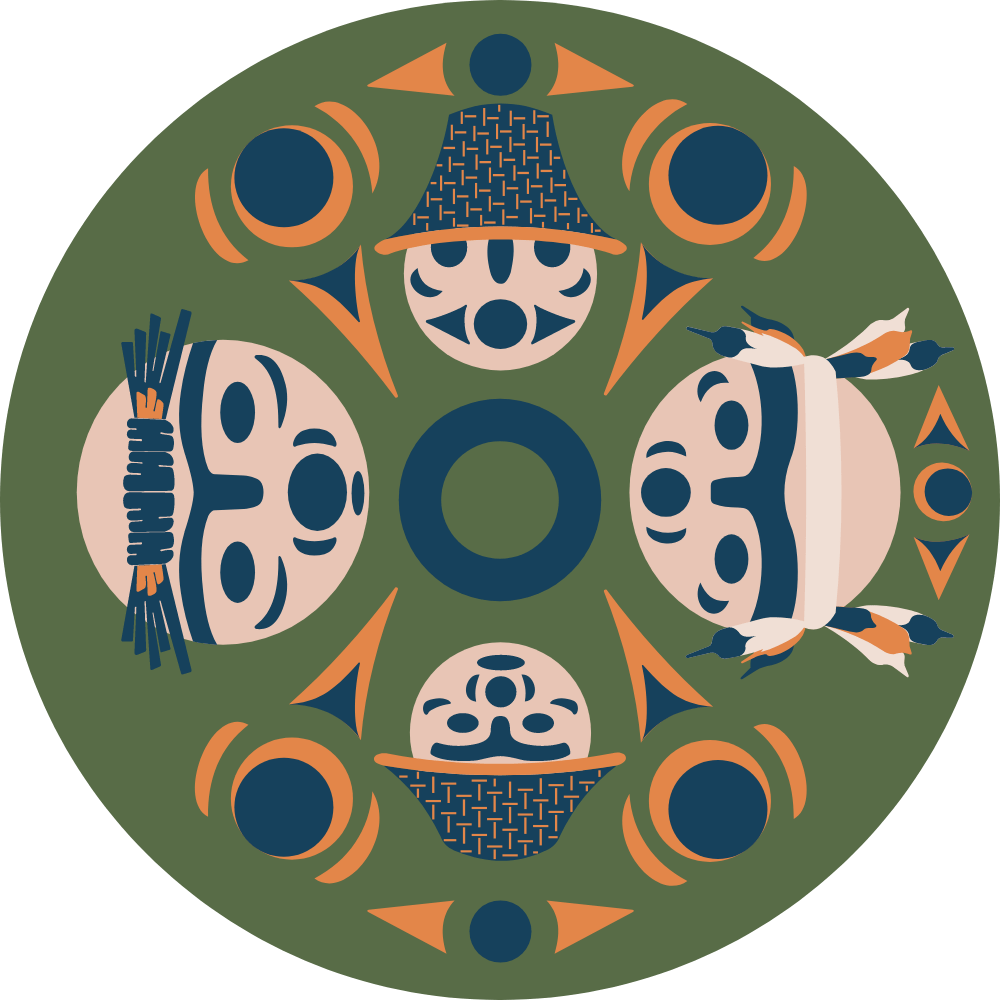 About
Aboriginal Supported Child Development (ASCD) is a provincial program, funded by the Ministry of Children and Family Development. It is designed to specifically meet the needs of children who require extra support. ASCD recognizes that inclusion and providing intervention and support during the early stages of development is important and allows children to grow and learn in a safe and nurturing environment.

The South Vancouver Island ASCD Program was created with Aboriginal cultural values, beliefs, and traditions in mind. ASCD provides culturally safe services for children to support their participation in child care settings such as preschool, daycare, before and after school care, and community programs.

The ASCD Program provides services for children, birth to 12 years of age. These services are for those children who need support in the following areas: physical, communication, cognitive, social/emotional and behavioural development.
Mission
The Aboriginal Supported Child Development Team strives to support the healthy development of Aboriginal children and families.

We provide support to families living on Traditional Land or in urban settings in the South Vancouver Island region, which includes the nine local First Nations. Support is culturally sensitive, voluntary, and family centred.
How to Reach Us
8:30am – 4:30pm
Monday to Friday
231 Regina Avenue
Victoria, BC
V8Z 1J6
Tel: (250) 384-3211
Fax: (250) 384-1586
Kari-Ann Leadbitter, Programs Manager
Email: kari@vnfc.ca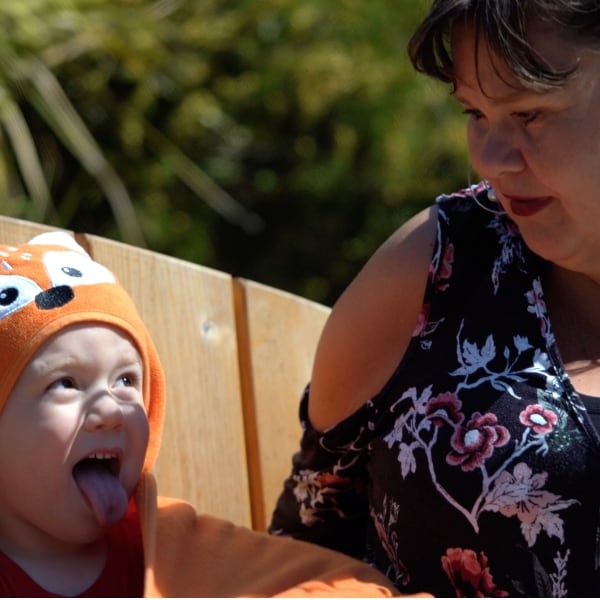 Supporting you to access community resources and health services.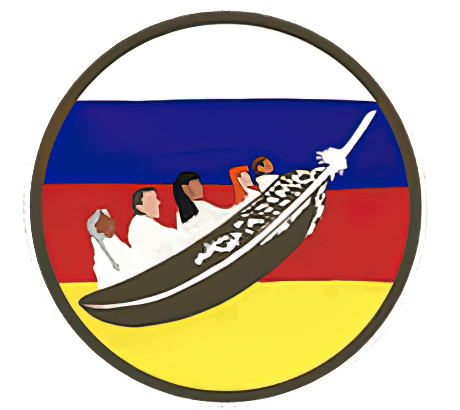 About Our Logo
A provincial logo for ASCD was developed by the artist John Powell from Alert Bay. John created a beautiful logo representing the generations travelling together, carrier by a juvenile eagle feather, crossing four bands of colour representing the four directions.
Contact the ASCD today for
more information
Contact Us
8:30am – 4:30pm
Monday to Friday
231 Regina Avenue
Victoria, BC
V8Z 1J6
Tel: (250) 384-3211
Fax: (250) 384-1586
Inquiry Form
Intake is by phone (250) 384-3211 or in person between the hours of 1:00pm and 4:00pm Monday to Friday. Inquiries for intake can be done by completing the below form. All referrals must go through Intake.